Stress-less tech for a more productive business
From computer networks to phone systems to physical security, we'll help you get the best out of your technology.
About UsA full-service IT partner you can count on
Your technology should enhance your business. If it's creating more headaches than revenue, it's time to call Dixon Technologies. Our custom
low voltage electrician
solutions streamline your systems, creating networks that support, connect, and secure your company assets. From consultation to design to installation and maintenance, we do it all for you so you can focus on building your business.
Call today to get rolling:
(321) 425-2900
Our Services
The tech you need without the tension
Dixon Technologies provides all-in-one low voltage electrician solutions for the full range of technology used by today's successful businesses. Let us help you enhance your workflow with design, installation, and maintenance done right.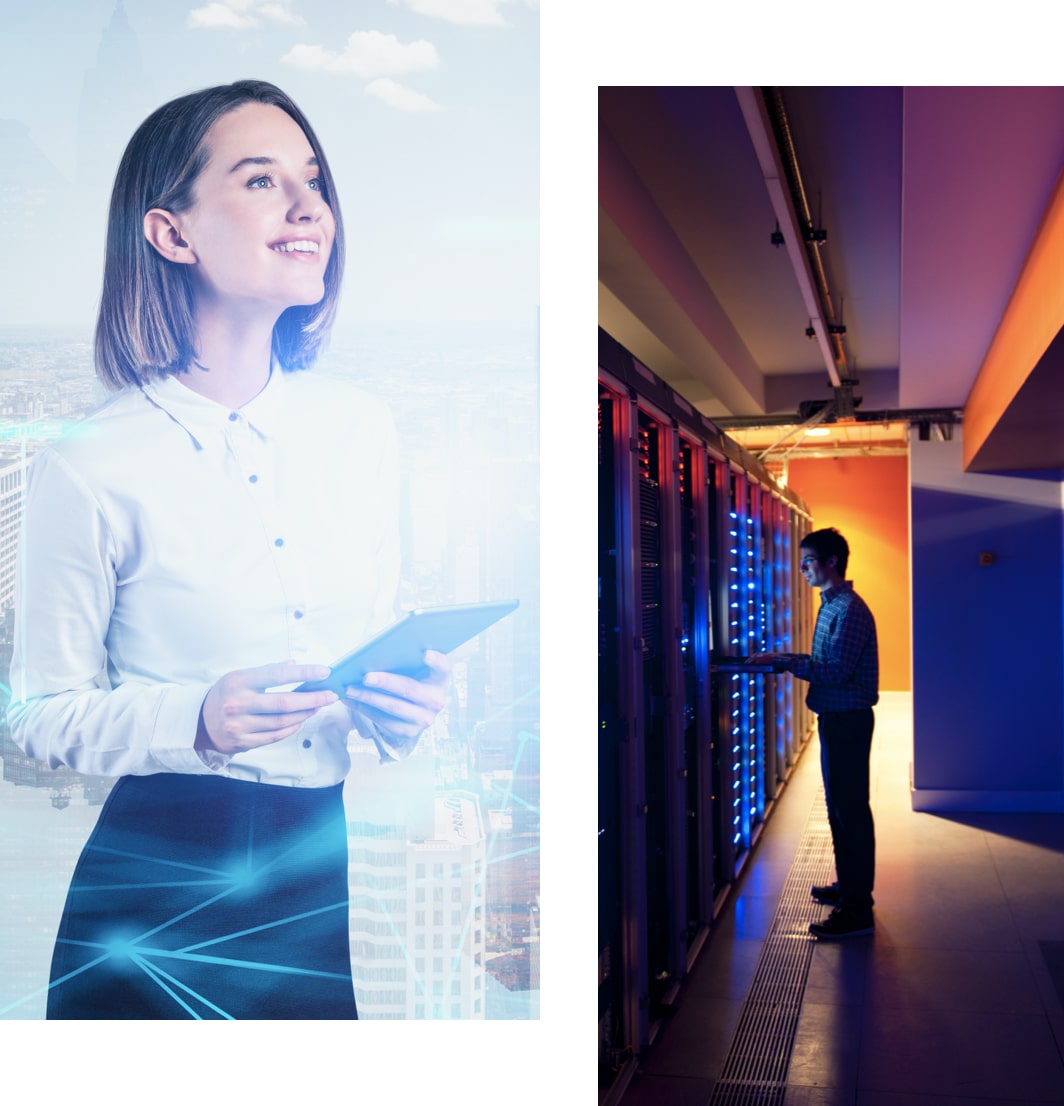 Tech with benefits
Accomplish more with IT systems that work
A well-planned and properly maintained network is mission-critical for your business. When your systems are treated with TLC from Dixon Technologies, you can expect to get more out of each work day.
Why Dixon Technologies?
Your committed tech team
IT Solutions
Connect, secure, expand, and achieve with Dixon Technologies
Our Reviews
Client Success Stories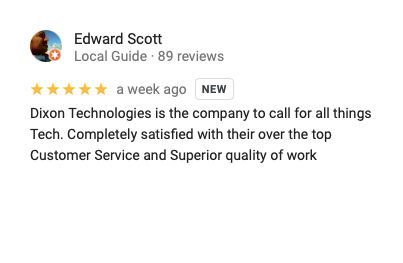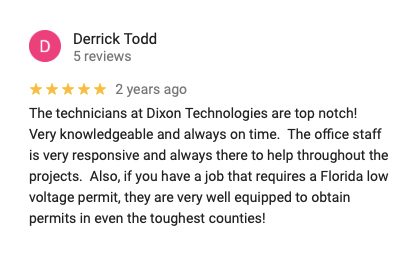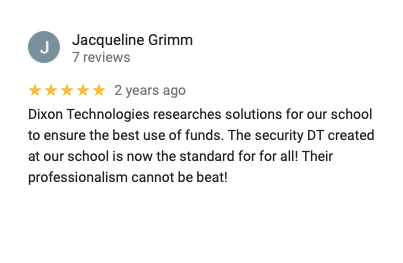 Advanced Technology Solutions
Most business owners are savvy enough to set up a new computer or get the online ball rolling with a cable modem. But when it comes to the more technical aspects of network systems, low-voltage cabling, and troubleshooting when something goes wrong, it's easy for things to get beyond the skills of even capable managers. Here's how Dixon Technologies' services can help turn these issues into the easiest part of your day.