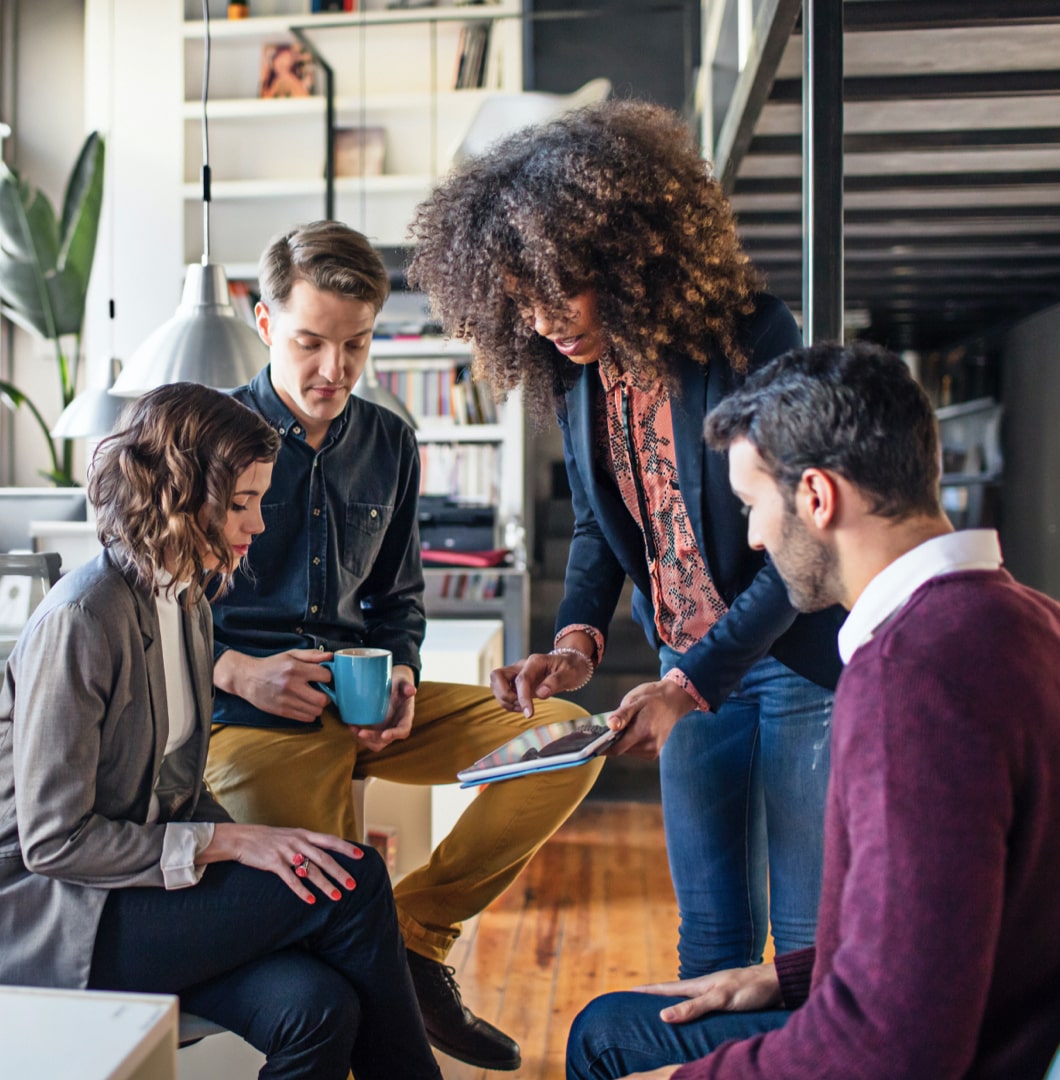 Experience Equals Ease and Efficiency
These days almost every business needs IT work, from mom and pop shops to law firms to grocery stores. But not every company is big enough to keep its own IT people on staff. Dixon Technologies is here to fill that technology gap for businesses in the greater Melbourne, Florida area. Our decades of industry experience mean relief for you. We'll provide effective, customized solutions for your company so you can keep doing what you do best, whatever that may be. From network infrastructure to installation of security systems, on-going maintenance and more, Dixon Technologies has your tech covered.
Tailored to Suit Your Needs
At Dixon Technologies, we've been in the IT industry long enough to know that one size fits all is really one size fits one. That's why our solutions are genuinely customized for the needs of your business, your networks, and your employees – no one else's. We take the time to build relationships so we can truly understand your needs.
Advanced Technology Solutions
Most business owners are savvy enough to set up a new computer or get the online ball rolling with a cable modem. But when it comes to the more technical aspects of network systems, low-voltage cabling, and troubleshooting when something goes wrong, it's easy for things to get beyond the skills of even capable managers. Here's how Dixon Technologies' services can help turn these issues into the easiest part of your day.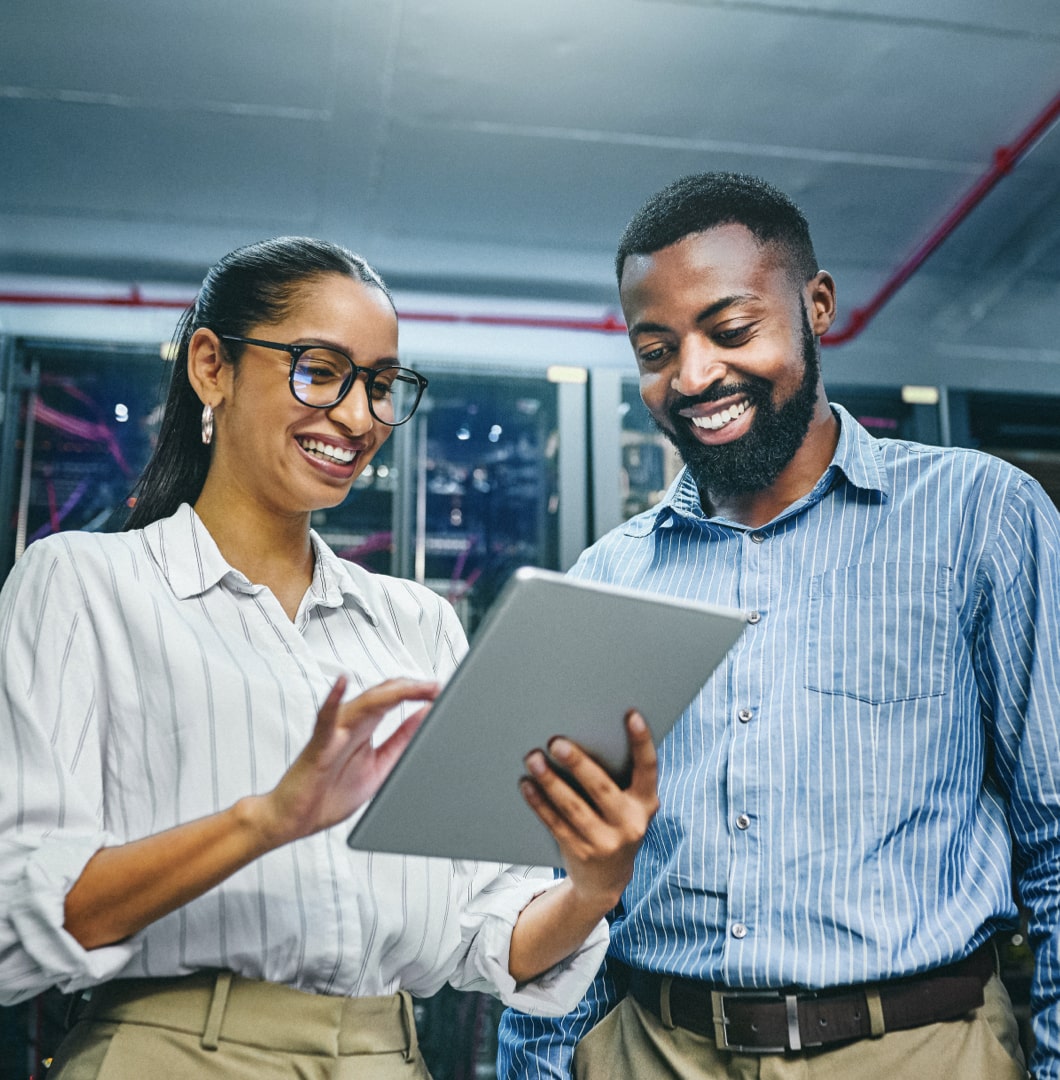 A Trusted, Reliable Local IT Partner
As a family-owned, locally operated business, we serve the Melbourne, Florida area with the commitment to quality, pride, and dependability you deserve. Our customers are our neighbors and are treated accordingly. You don't have to take your chances with the experience level of the IT guy a big firm might send out to your business. Instead, you can get reliable services with the highest level of security done right the first time from Dixon Technologies.