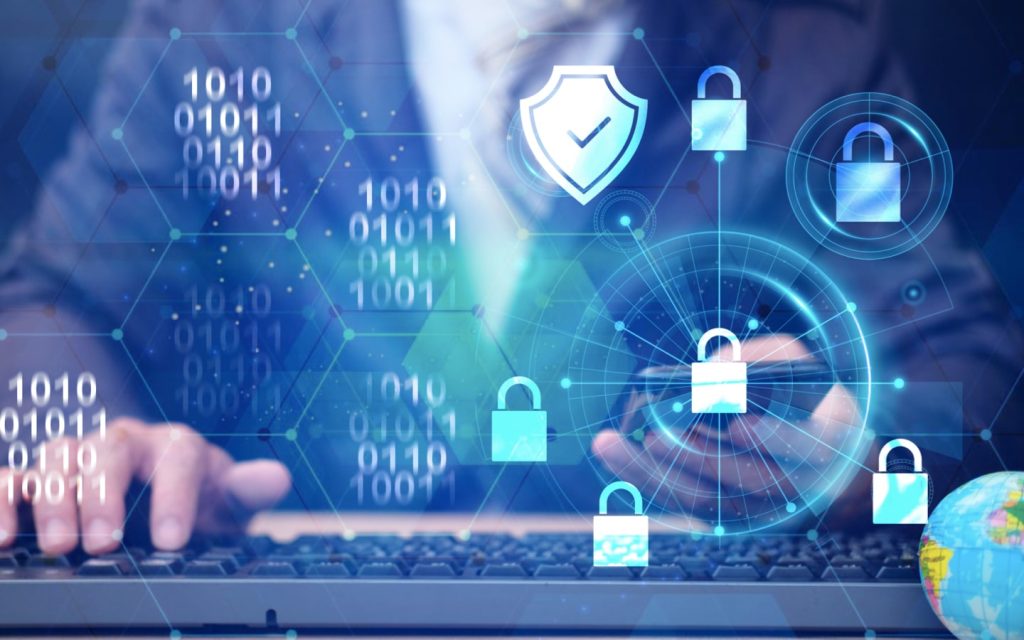 Experience IT Solutions That Work for You
The only thing that's more frustrating for a business owner than your network going down is trying to figure out how to fix it on your own. The technology that makes your business possible can also be your biggest headache. Fortunately, with managed IT services from Dixon Technologies, you can get some relief. A well-managed network decreases your IT problems and increases your productivity.
When our pros are monitoring, maintaining, and keeping a watchful eye on your network and other technologies you use in your day to day to operations, your tech struggles can be a thing of the past. We'll stay on top of the technology while you focus on serving your customers in the Melbourne, FL area.
Scalable, Responsive, On-Time Managed IT Services
With Dixon Technologies, you won't have to try to remember to run updates on your computers, install security patches, run virus scanning, or any other maintenance needed to keep your systems up and running. You also won't get stuck when the technology misbehaves because our IT pros are there to resolve and repair when you need it the most.