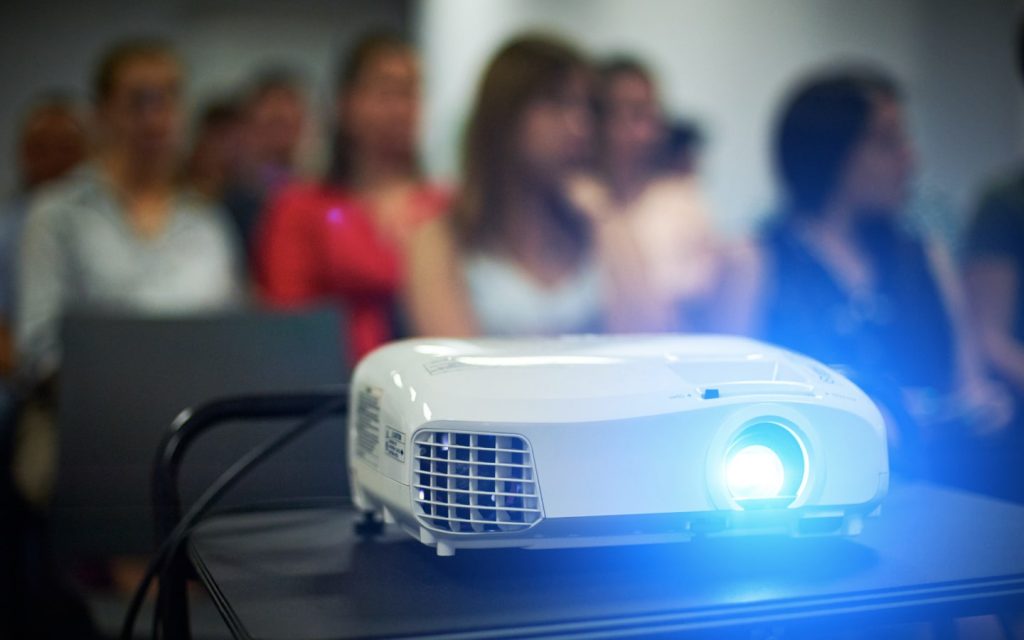 Client Communications and Customer Satisfaction
We live in an online world, and that means customers have come to expect efficient audio and video from the companies they do business with. From boardrooms to medical offices to restaurants, Dixon Technologies will make sure your audio and video systems meet or exceed customer expectations.
Our team of experts have years of experience in designing and installing top-of-the-line wired and wireless audio and video communications for businesses of all types. We'll work with your Melbourne, FL area company to determine your needs and find the perfect distributed audio and video solution for your space.
Value Added Audio and Video
Whether you rely on audio and video systems for critical business communications or as a way to increase customer satisfaction, Dixon Technologies can help you get more from your investment. We handle the full range of AV needs: multimedia presentation systems, intercoms, sound masking for voice privacy, background music, digital signage, and more. You can trust Dixon to keep your business communications smooth and secure.