Information Systems Consulting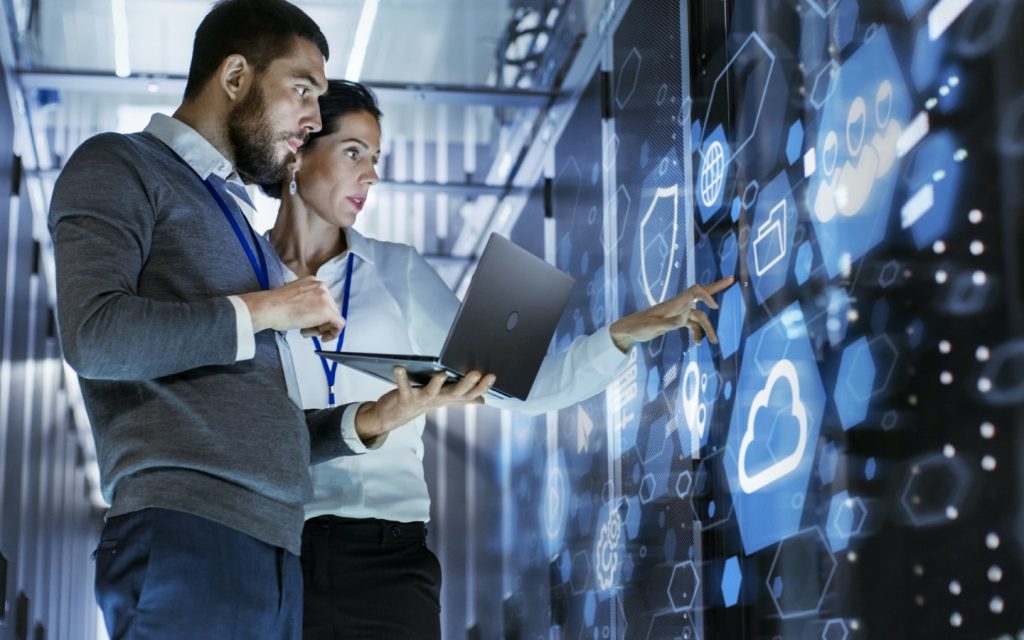 Experience and Expertise to Advance Your Business
When it comes to your specialty, you're a passionate professional, serving your customers and creating raving fans. You use technology to support your mission, but sometimes the tech can be more of a distraction than an asset. The information systems consulting pros at Dixon Technologies in Melbourne, FL are the trusted, experienced experts you need to weigh in on your use of technology and make sure it bolsters your business goals.
Why not take full advantage of information technology to advance your business faster, easier, and with greater efficiency? We provide solutions to your current challenges and help you anticipate (and get ahead of) tomorrow's obstacles.
A Design with Your Company in Mind
Not every company needs every piece of technology. Our information systems consulting experts will help you sift through the options and choose the ones that will really make difference in your business. We'll architect a system with components that push your business forward. By formulating a comprehensive plan and working with you to implement it, Dixon Technologies can ensure that your information system is integrated, effective, and tailored to your company's specific goals.