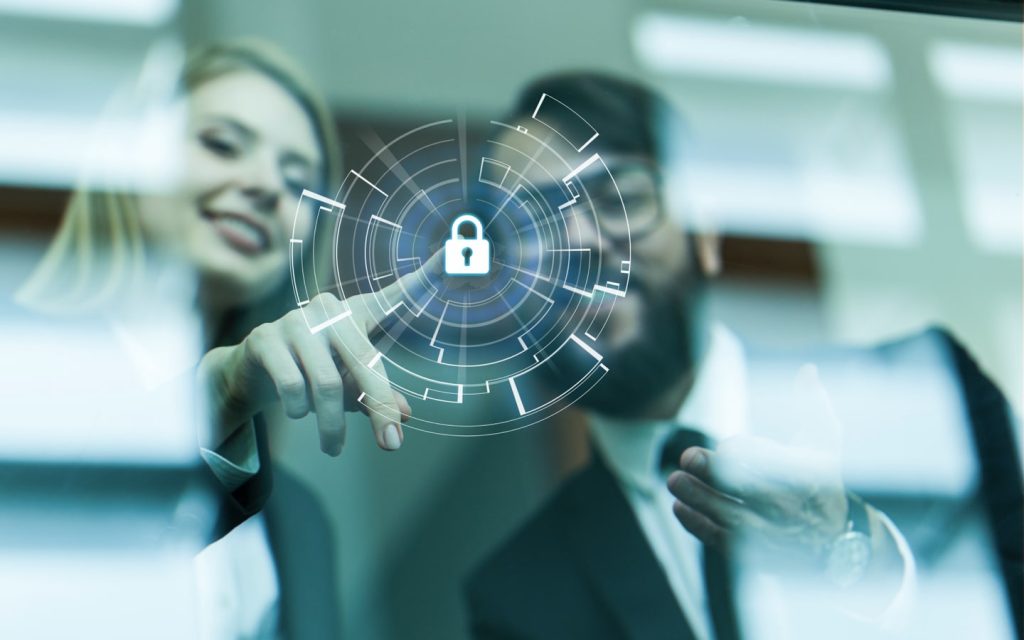 Physical Security for the Digital Age
In previous decades, it might have been enough for a business to have locked doors and windows and a few security cameras. Today, lack of a comprehensive physical security system can leave your company exposed to not just petty thieves, but to sophisticated criminals who can easily bypass standard security measures. These next-generation bad guys make it a must to level up your security solutions.
That's why Melbourne, FL area businesses are turning to Dixon Technologies to go high-tech with their physical security. In addition to essential security solutions like surveillance cameras, we offer access control systems on doors, cloud-based access controls, intrusion detection and alarm system integration, emergency communication options, and more. We'll also help you stay in compliance with public safety laws.
Creating a Safer Workplace for Everyone
Video cameras, technologically secure locations, and other safety measures don't just protect your business assets. They are the actions taken by responsible managers and business owners to look out for customers and take care of employees. Greater security for all begins with cutting edge technology, so call Dixon Technologies today and learn more about how to secure your premises.